What is Open Innovation Licensing?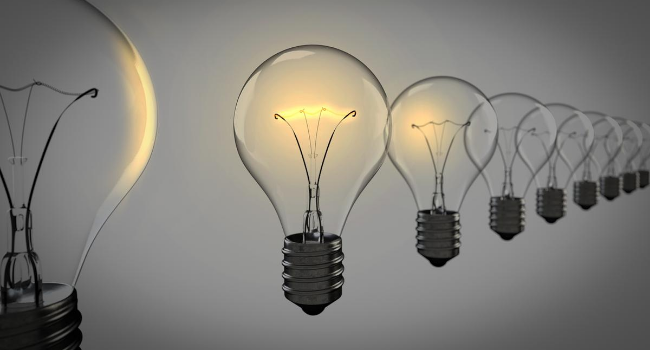 Open Innovation Licensing (OIL) is an online platform that aims to support innovators in their quest for knowledge, by making new technological inventions easily and conveniently accessible. Whether you are a company representative, researcher or student, OIL can provide you with the necessary technology for your latest projects.
We believe in risk-free technology licensing. That is why we will provide you with a trial license. This way you can make sure that the technology matches your needs and integrates well within your organization, before you pay for it. The OIL programme introduces a two-step licensing process, enabling you to try technologies on non-commercial terms, before you sign on for a commercial license.
BENEFITS
The licensing process is as easy as it gets. As an OIL user you will have a range of benefits from the program:
No registration required
Free trial license
Possibility to add your own technology requests
Integration support by mediating the communication with the inventors
Online access to trial and commercial licensing agreements
You can start browsing inventions immediately and you will find all the necessary information online, in our FAQ section. If there is something else you'd like to inquire about, don't hesitate to contact our team.
OIL Catalogue
In the catalogue below you can see the inventions and technologies for which we currently offer OIL test licenses. Click on them to read more. At the bottom of each description you can download forms for both test licenses and commercial licenses. To make use of the OIL scheme, please complete the test license form.
The OIL catalogue is constantly being expanded with new inventions, and if you do not find the technology you need in the catalog, you are welcome to contact us with specific wishes.
You can read more about licenses - both free and commercial - in our FAQ (in English). If you have any other questions, you are welcome to contact us.
Contact the Technology Transfer Office
Conveyor Mechanism for Smooth Movement on Curved Sections
Real-time Method for Control and Diagnosis of PEM Fuel Cells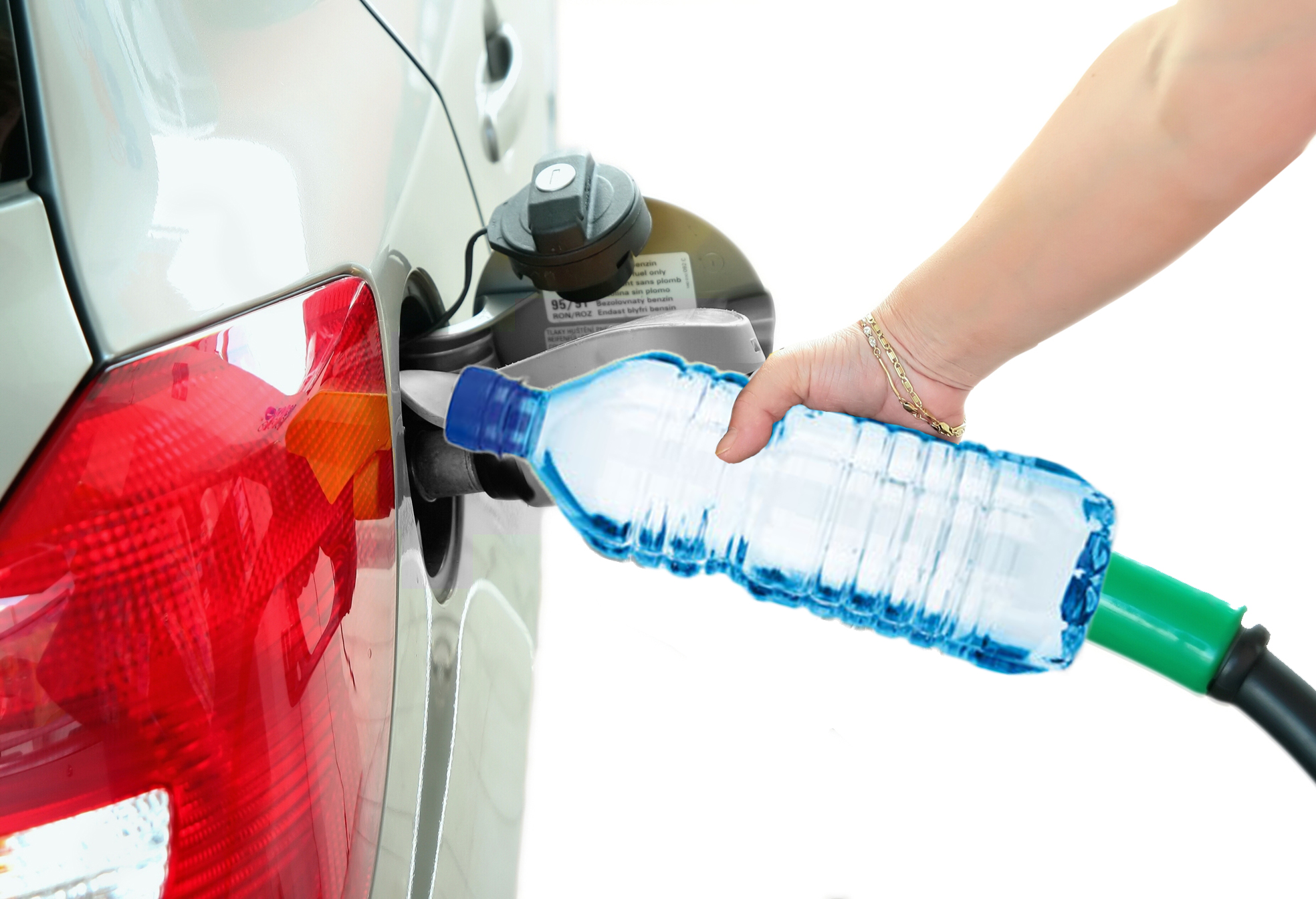 FIND OUT MORE
An Automatic Method for Determining the Acoustics of a Room in Real-time
Symmetric AC Biased Inductors - When High Power Density Matters!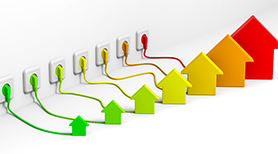 Find out more
Any questions?
If you have any questions or wants to learn more about the different OIL license types, please go to our FAQ page.
You are always welcome to contact us if you have any other questions.